Maryland State Department of Assessment and Taxation – Silma Raymond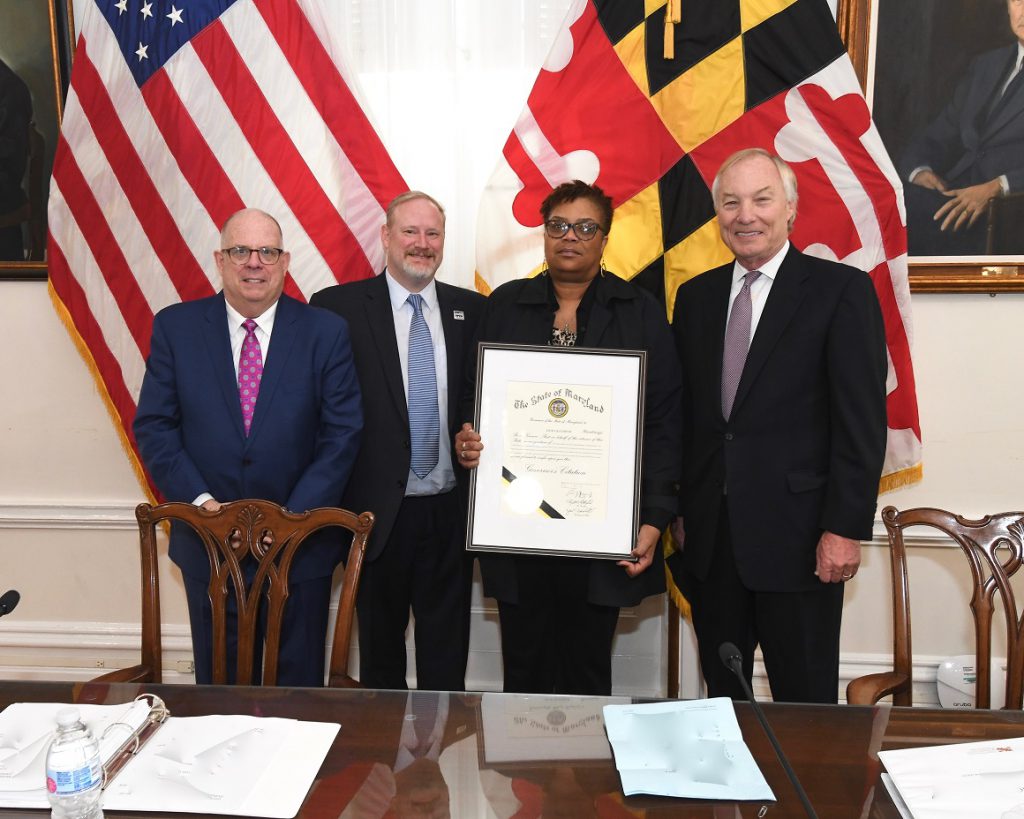 On May 8, 2019, Silma Raymond received the Governor's Customer Service Hero Award. Silma began her career with the Maryland State Department of Assessments and Taxation (SDAT) in 1985 and quickly rose up the ranks to become Program Manager of SDAT's Tax Credit Division. She is responsible for administering all Homeowners, Renters, and Homestead Tax Credit Programs, a major function of SDAT's role providing more than $260 million in tax relief for Maryland homeowners and renters.
Silma oversees the program with strong leadership and effective management acumen. Silma is also a fantastic mentor managing a team with over 40 employees. Every day, her team assists dozens of elderly walk-in customers; responds to emails and answers more than 1,000 telephone calls. She consistently leads and encourages while keeping employee morale high as they handle customer needs with the utmost care and respect, providing the highest quality of customer service.
---